The Open Science Retreat 2023 is over. We had a great time.
See who participated Check out what we did
Join the Open Science Retreat 2024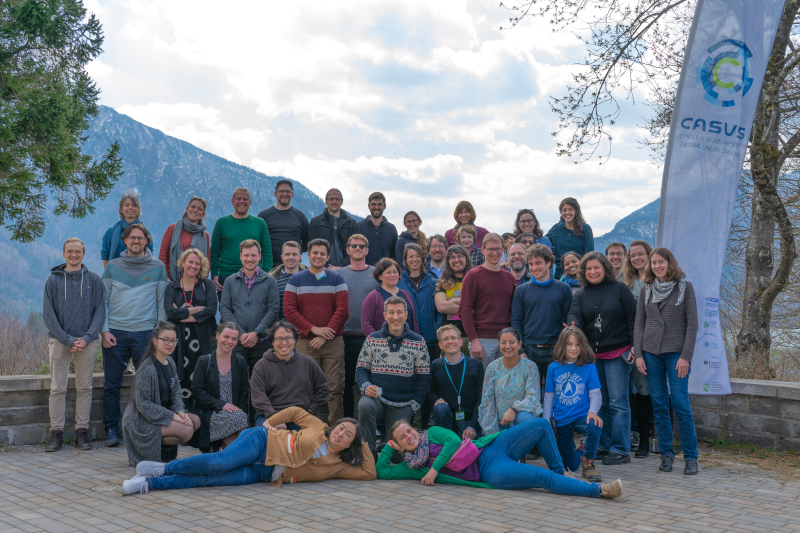 Whether you are just getting started with Open Science or are already an open hero.
Whether you are a researcher or provide research services.
If you are ready for a week of new ideas, productivity and rebooting: this retreat is for you!
A retreat, finally!
Have you been waiting for an Open Science event where you can learn, work and reboot?
A program that suits your needs.
Lots of time to think and work, but also to relax and move.
A great location
With a view of the lake and the alps, this is the perfect venue for a retreat.
Co-organisers
The event is co-organised by the Scultetus Center and Heidi Seibold. The Scultetus Center, a forthcoming international meeting place of science, belongs to the Görlitz/Germany-based Center for Advanced Systems Understanding (CASUS) at Helmholtz-Zentrum Dresden-Rossendorf (HZDR).
Sponsors
The following institutions support the event financially / through travel stipends:
Supporters
The following institutions support the event by helping in organising: